Hello, we're Sharp Health Plan.
Now let's get started. Tell us about you.
It's safe to get the care you need.
Your health and safety are our top priority. We now have extra safety precautions in place. Choose your medical group to find out more.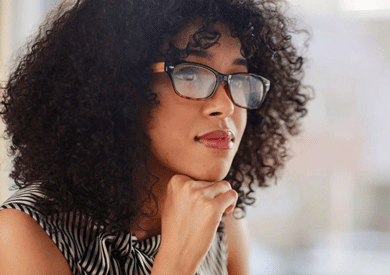 Still need coverage?
It's never been more important to have high-quality, affordable health insurance. Apply through Covered California now through the end of the year.
FIND OUT MORE
Coronavirus & COVID-19 updates
We're offering our members $0 COVID-19 screening and testing as well as $0 treatment when received Apr. 1 through Sept. 30. Telehealth visits for COVID-19 are covered too.
Get a quote.
Enter your zip code to get started.
It's now special enrollment.
More Californians qualify for financial help.
Stay protected and get covered.
Compare our plans
"Achieving an accreditation status of Commendable from NCQA is a sign that a health plan is serious about quality. It is awarded to plans whose service and clinical quality meet or exceed NCQA's rigorous requirements for consumer protection and quality improvement."
- Margaret E. O'Kane, President of NCQA
We've got you covered.
We're San Diegans serving fellow San Diegans — and the only commercial not-for-profit health plan in town.