To get started, please tell us about you.
Want more financial help with your health insurance?
If you have individual & family plan coverage, you may qualify for new financial help, even if you've earned too much in the past.
Get a quote
Enter your ZIP code to get started.
Browse networks and plans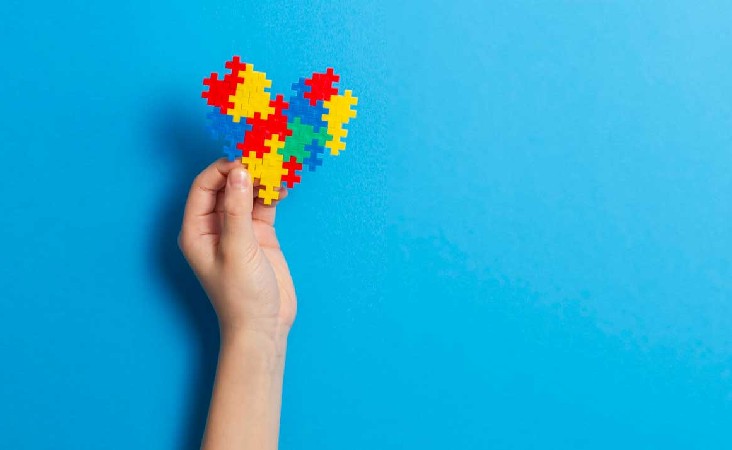 Autism Acceptance Month
6 early signs of autism to look for in young children ➜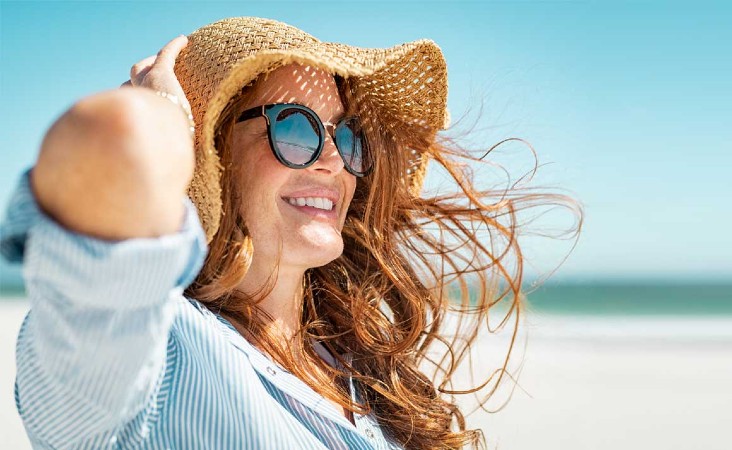 Skin Cancer Prevention Month
7 traits that may increase your skin cancer risk ➜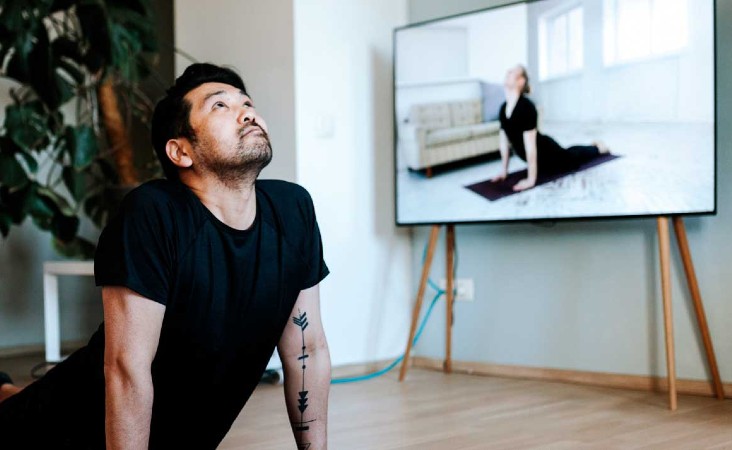 Men's Health Month
5 life changes to prevent illness and feel your best ➜
"Natasha is amazing! She solved doctor billing issues quickly and was able to communicate the status of other billing in a comprehensive manner. She is so sweet and helpful. Thank you, Natasha!"
- Customer review