To get started, please tell us about you.
Open enrollment is here. Apply for coverage now through January 31.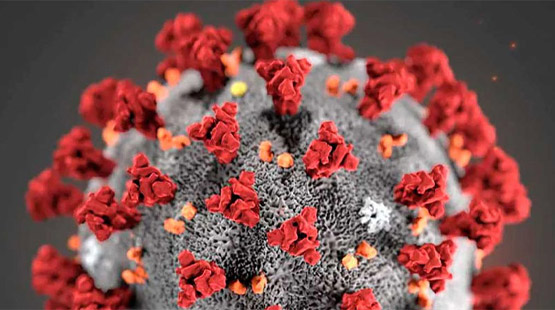 COVID-19 coverage and updates.
COVID-19 vaccines and updated bivalent boosters are free under your preventive care benefits.
What else is covered?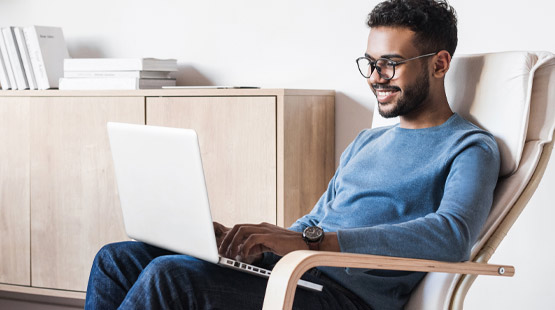 Financial help is extended through 2025.
Check if you qualify for financial assistance through the recently passed Inflation Reduction Act.
DO I QUALIFY?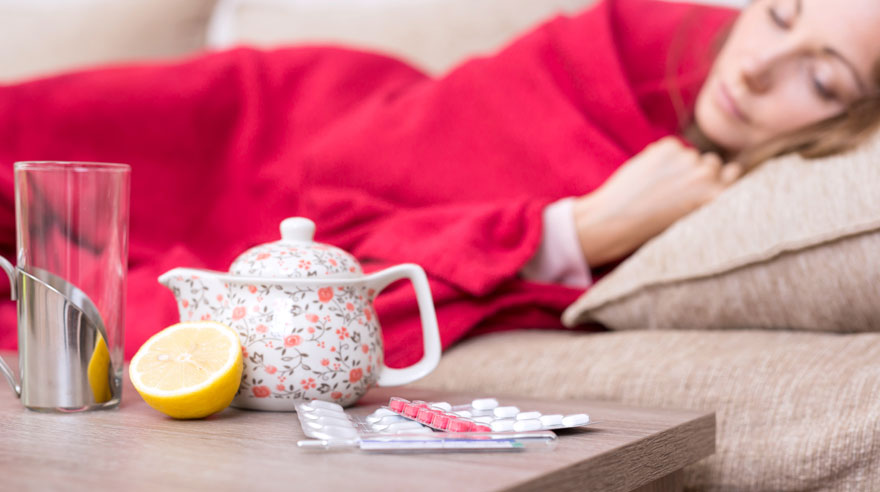 6 tips to avoid catching the flu.
Learn how to protect yourself and your loved ones from infection this flu season with these quick tips.
GET TIPS
Get a quote
Enter your zip code to get started.
Browse networks and plans
"Natasha is amazing! She solved doctor billing issues quickly and was able to communicate the status of other billing in a comprehensive manner. She is so sweet and helpful. Thank you, Natasha!"
- Customer review