To get started, please tell us about you.
Want more financial help with your health insurance?
If you have individual & family plan coverage, you may qualify for new financial help, even if you've earned too much in the past.
Heart disease can happen at any age.
February is American Heart Month. Learn how to protect your heart to the fullest.
Heart Health Tips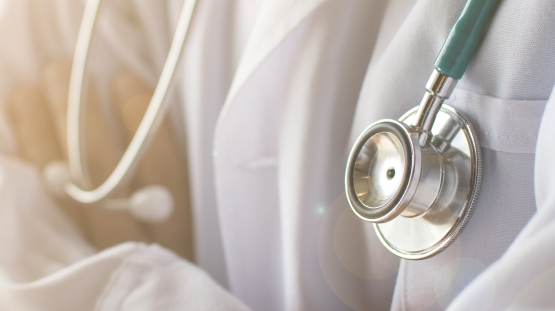 Choosing your primary care physician.
Your primary care physician is your personal doctor. Their plan medical group is your plan medical group.
Find The Right Doctor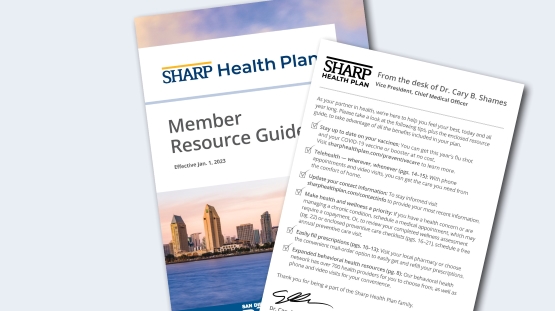 Get your new Member Resource Guide.
Use this guide to get the most out of your health coverage. View it as an interactive flipbook.
Look Inside
Get a quote
Enter your zip code to get started.
Browse networks and plans
"Natasha is amazing! She solved doctor billing issues quickly and was able to communicate the status of other billing in a comprehensive manner. She is so sweet and helpful. Thank you, Natasha!"
- Customer review